Sign Central has been Aurora's premier sign company since opening in 1992. Aurora business owners know that we are the sign experts they can trust for all their signage needs. Whether you need standard channel letters, custom-made illuminated signs, or something else entirely — we have the solution for your Aurora business! Let Sign Central help make sure your Aurora business is seen and heard with a strong and professional sign from Aurora's most experienced and trusted sign company. Here are just four reasons why it's so important that your business has a strong, eye-catching sign.
Help Your Business Be Seen
If you're like most businesses in Aurora, you're located on a street with many other businesses. Having a strong and eye-catching sign is the best way to make sure that potential customers see your business before they see any of your competitors'. Sign Central can create a custom sign for your business that will really stand out and help you attract new customers.
Make Your Business Memorable
Did you know that signs are the number one way that potential customers remember businesses, even after they've left the establishment? A great Aurora sign company can create a unique and memorable custom-made Aurora sign for your business. This is especially important if you're opening up a shop in a new location — people will be more likely to remember your business if it has a distinct and eye-catching sign.
Increase Your Business's Professionalism
When customers see a strong, professional-looking sign on your business they'll know that you're serious about what you do. This is important for businesses of all types — whether you're a small mom-and-pop shop or a large corporation. A good Aurora sign company like Sign Central can create the perfect sign for your business that will help you look credible and establish trust with potential customers.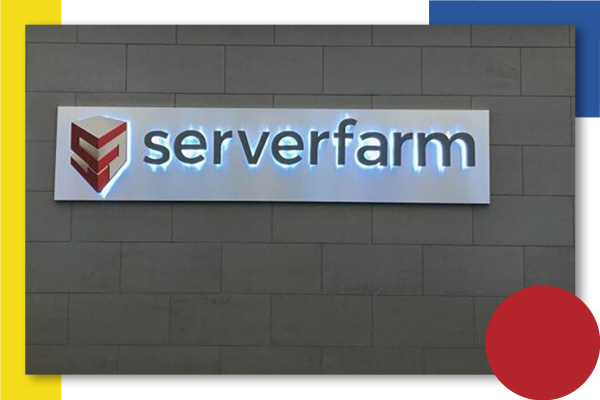 Establish Your Company Branding
Your branding is one of the most important aspects of your business. It's what helps customers identify your business and sets you apart from your competition. A strong Aurora sign can help reinforce your branding and make sure that potential customers know exactly who you are and what you do.
Are you in need of a strong, eye-catching sign for your business here in Aurora? Sign Central has been creating custom signs for businesses in Aurora, Illinois and the surrounding area for 30 years! We know what it takes to create a sign that will really stand out and help your business succeed. Contact us today to start your custom business sign project!